
ABOUT TOM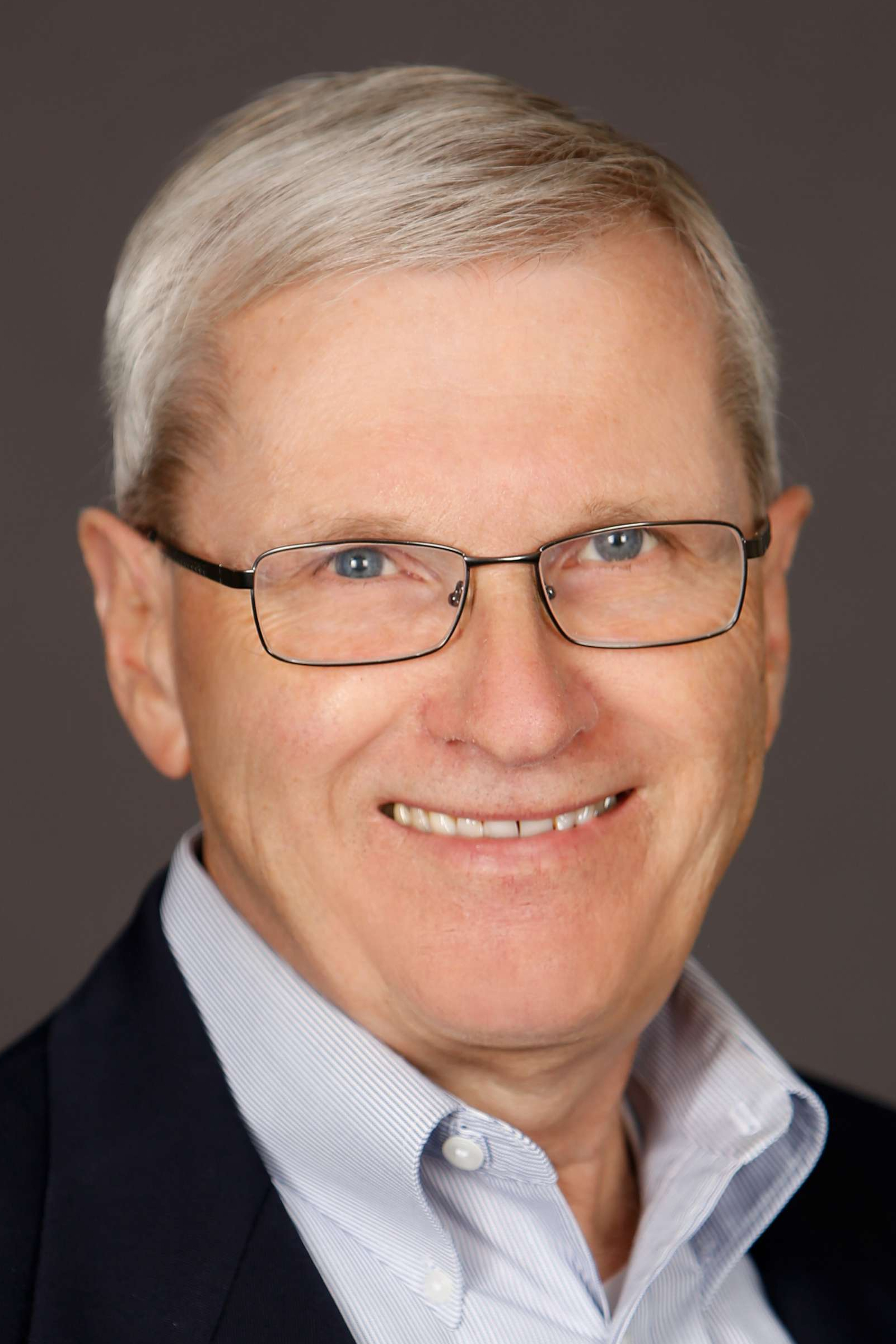 Tom Dove
Agent|License ID: 618385

Pure Realty
Office Location
305 Denali Pass Suite C,Cedar Park,TX 78613
Tom Dove is a realtor with a passion for helping families with one of the most important decisions in their lives--their "Home Sweet Home". With 30 years living in the Austin-Round Rock area and as a realtor for the past eight years, he knows our dynamic Central Texas real estate market very well. Having helped many families list and sell their homes, and as an experienced real estate investor, he understands how to price, market, and negotiate the sale of a home very effectively. He knows that buying and selling a home can be very exciting, and also very stressful, and that great communication, providing expert advice, and empathy for his clients and their situation, are the keys to making the real estate transaction a success. Tom and Carol enjoy home improvement projects, time with family and grandkids, and serving at Palm Valley Lutheran Church where Tom is currently president of the church council and is the drummer for the contemporary Sunday service. Tom would love to help you with your next home.
Areas of Expertise

Buyer Services
We're here to help you find the home of your dreams. With a team of experts guiding you every step of the way, our extensive knowledge and experience will ensure you have the best home buying experience possible.

Seller Services
We take the stress out of selling your home by providing a seamless experience from start to finish. Our team will put you in the best position to market your home and sell it for the highest possible price.
Tom DoveChat Now
How can I help you find your dream home?